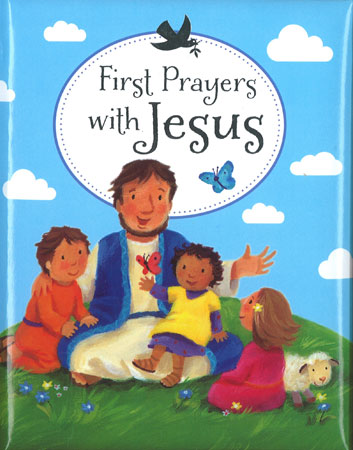 Lion Hudson, 2012
RRP $10.99
Reviewed by Wendy Scott, Kenmore Uniting Church.
This delightful book has a soft, padded hard-cover format, and is just the right size for small hands.
The illustrations are colourful, engaging, and appropriate.
On each double page there is biblical text, and a prayer or song.
The book is age appropriate, but does not water down the teaching.
There are no Americanisms, and nothing is distorted.
Parents and children will enjoy this book, and the price represents good value.
There is even a dedication page if it is given as a gift.
I would suggest 1-7 year olds would get the most out of this book.