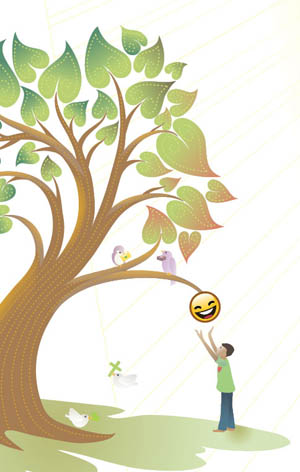 The World Council of Churches (WCC) has invited the submission of workshop proposals for the International Ecumenical Peace Convocation (IEPC) to take place in Jamaica in May 2011. Proposals must be submitted by 31 March 2010.
The International Ecumenical Peace Convocation will mark the conclusion of the WCC Decade to Overcome Violence. It will be both the harvest festival of the DOV and a planting season for fresh initiatives.
"Reasoning" is the name given to a series of workshops that will take place during the IEPC in Kingston, Jamaica, 17 to 25 May 2011.
The "Reasoning" workshops will offer an opportunity to share concrete examples of peacemaking, learn from the experience of others and deepen reflections on the four IEPC themes: Peace in the Community, Peace with the Earth, Peace in the Marketplace and Peace among the Peoples.
"Reasoning" workshops will provide participants with valuable tools and resources to take home and put into action in their particular contexts. The workshops will be a place to meet people from different regions and traditions in order to discern together how to be agents of God's transforming presence in the world.
Further background information as well as a proposal form can be downloaded from the DOV website.
Visit the International Ecumenical Peace Convocation website here.