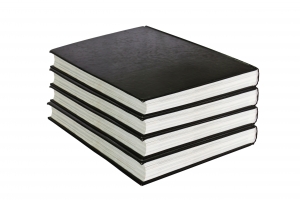 ATHLETES competing at
Olympic Games
beginning on 27 July are being offered copies of the "Sports Good News Bible" and the "Sports Good News Gospel of Luke," thanks to an initiative of the
Bible Society
.
These special editions, illustrated with line drawings by Swiss artist Annie Vallatton, use the Good News English translation and include an additional 40 pages connecting sport with faith through stories and reflections from a range of Christian ministries.
Subjects include "What does sport have to do with the Bible?" and "Where does it talk about teamwork, training, setting goals and breaking records?"
"The Bible offers words of deep consolation, inspiration and challenge, themes which resonate with athletes from around the world," said Matthew van Duyvenbode, head of advocacy at the Bible Society.
"Having the opportunity to offer the scriptures in a format accessible for sports people is a strong statement that the Bible belongs at the heart of every aspect of life."
Bible Society group chief executive officer James Catford said: "The achievements we gain on the outside are driven by the people we are on the inside–that's what we discover in the story of the life, death, and resurrection of Jesus written by Luke and found within the Christian Scriptures."
3,000 copies have been made available in English, and about 1,000 in other languages.
Photo : Photo courtesy of Stock Xchng